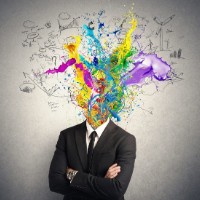 Creative
I would like to think I have the qualities of a creative individual. I am capable of making a front-end web page look presentable to capture the audience's eyes. I am open-minded to think of all around aspects to incorporate any ideas to exceed the individual's liking. And I am very meticulous about every little detail and organization about the work I put out.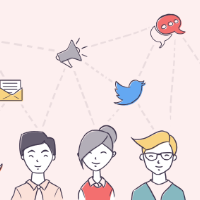 Identifying Customer Needs
I am confident to believe that I know what fullfills the customer's unique needs. As someone who is still young and with the help of social media, I feel that I can understand what the market's wants and needs are. I will create content that will grasp the user's attention.